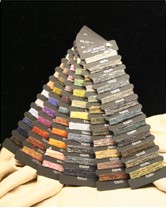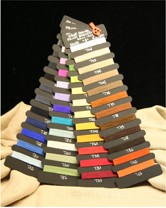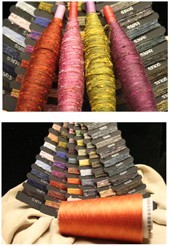 We have our own hank dyeing plant where we can dye any kind of yarn, starting from our range of colours or according to customer's special shade requirements .
Dyeing upon request includes the study, free of charge, of the shade(lab-dips) and the possibility of dyeing just 3kgs , whereas our standard dyeing batches are of 8-18-30-40-50-60-100-140 kgs.
Dyeing on hank can guarantee excellent results and best yarn quality levels especially with regards to the uniformity of colour and the softness of touch of the finished yarns.
We produce, in our own plant, about 200.000kgs of dyed yarn per year all certified Oeko-Tex Standard 100.