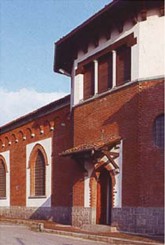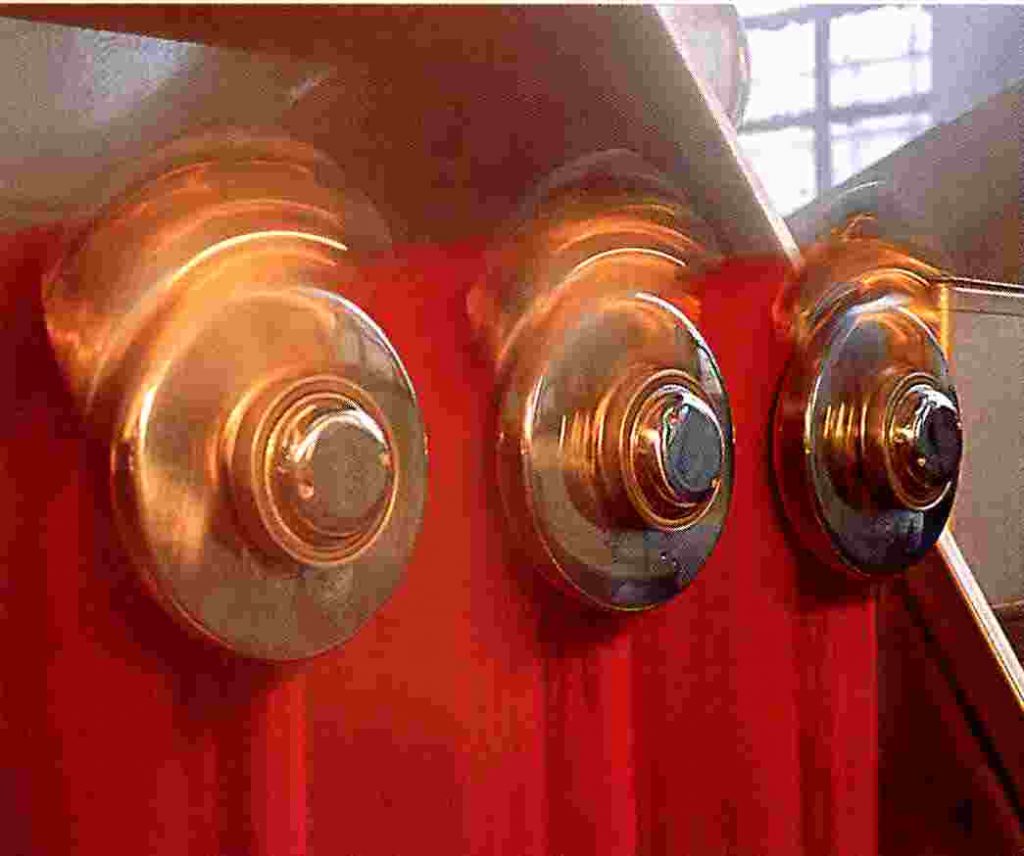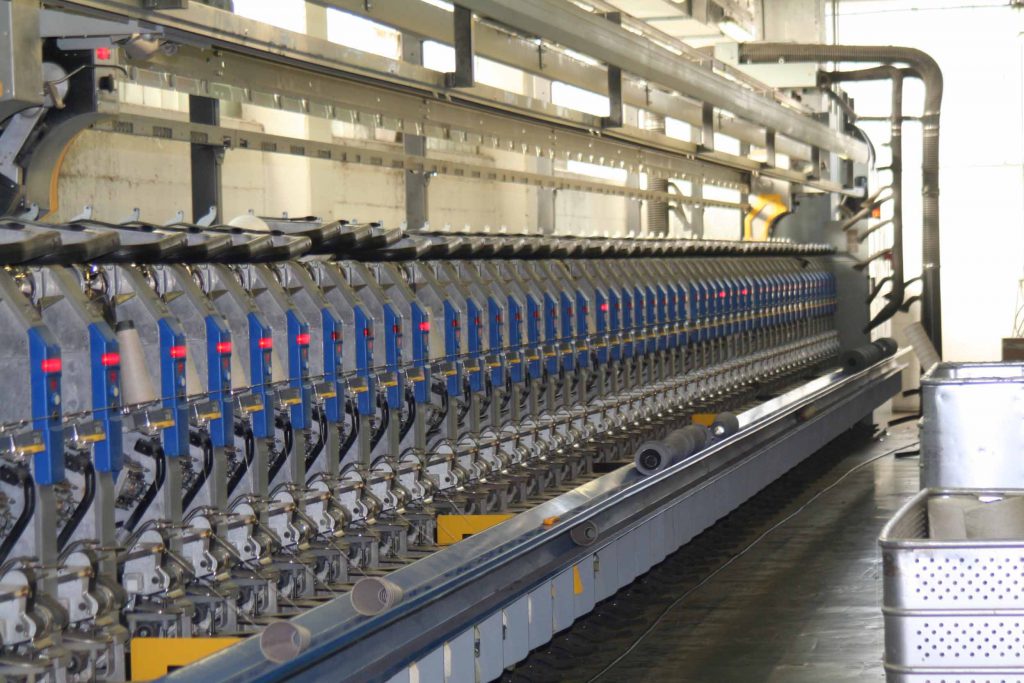 Our activity
From the very beginning the main specialization for Filati Buratti has been the production of pure silk yarns, one of the noblest and finest natural fibre of the world.
The production is completely processed in its own mill in order to check the whole cycle of transformation which guarantees the quality and the reliability of the Made in Italy.
The machinery used for production as well as the equipments for quality control are among the most advanced available in the market, in fact Filati Buratti was one of the first Companies in Europe to be equipped in its laboratory with the USTER TESTER 5 device.
The produciton is addressed to the worldwide market and it is used by the best manufacturers of fabrics for clothing as well as for home interior.