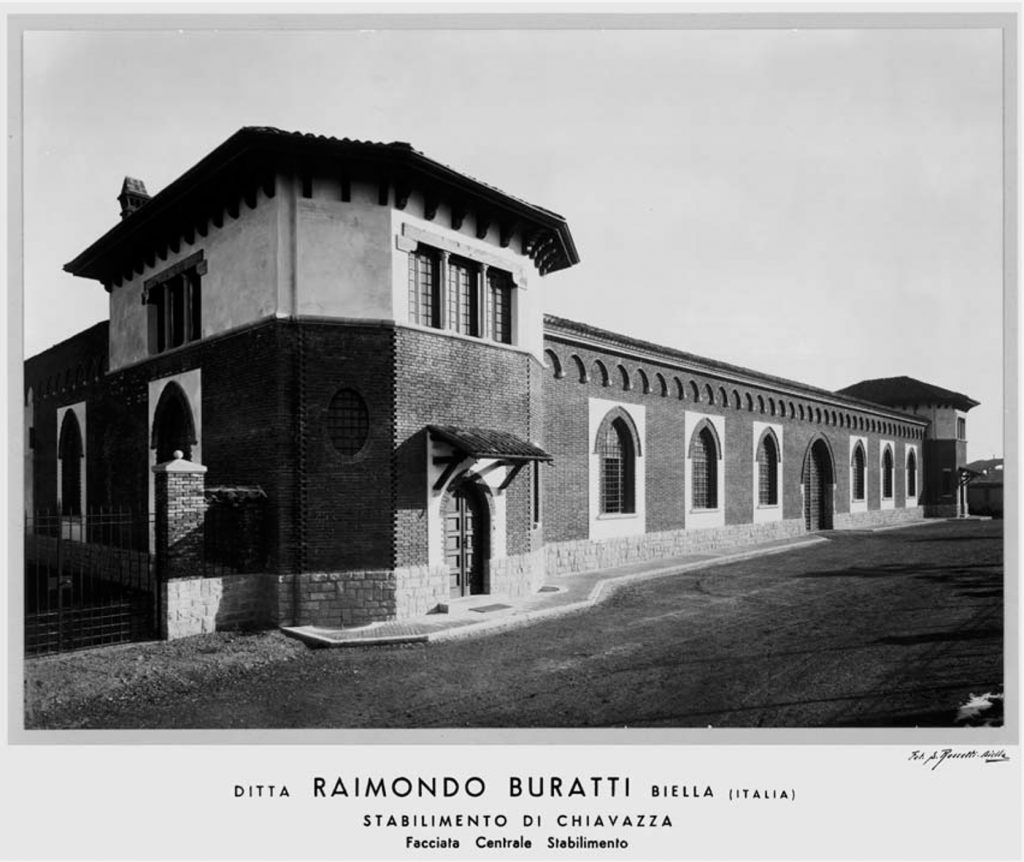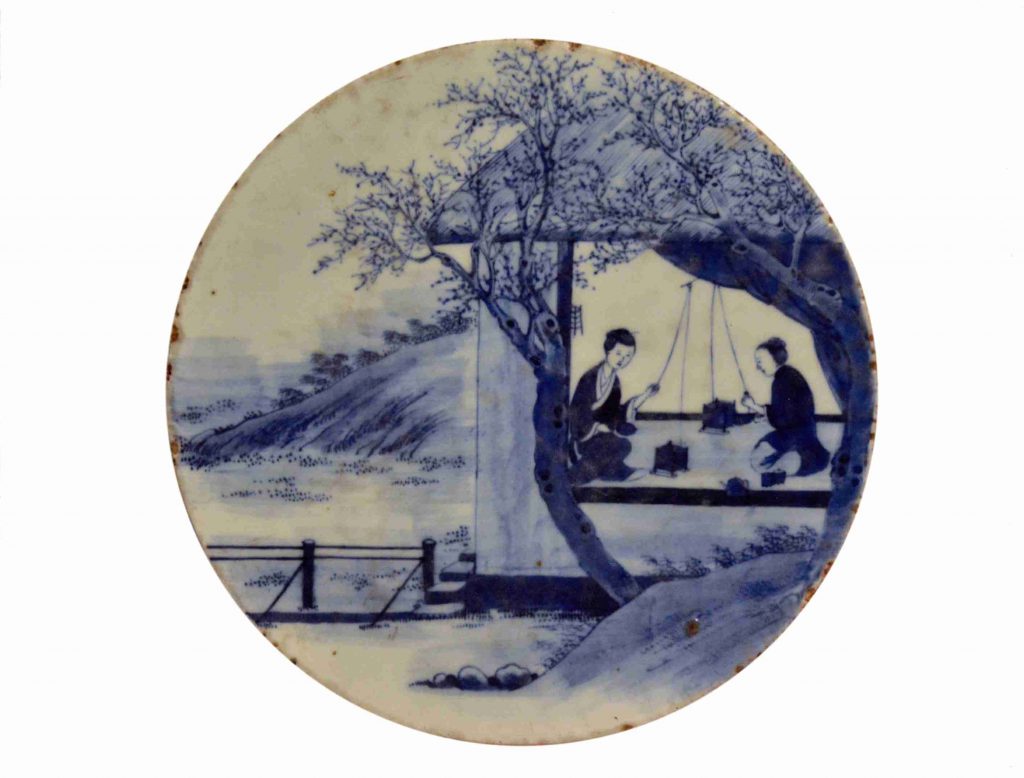 Our history
Silk , one of the noblest and worlds most beautiful textile fibres, has always been the main specialization for Filati Buratti.
Filati Buratti S.p.A was founded at the beginning of the century by Costantino Buratti and his brothers Virgilio and Vittorio, who developed the business throughout the 1960's.
This continued with Filippo Buratti (Costantino's son)during the 70's, 80's and 90's and today the company is fully managed by his son Federico and his team.
Our tradition was developed on a 20.000 square meters production facility in Biella with a complete processing cycle starting from the preparation of raw materials, purchased directly at source from the best chinese prolducers, through to the spinning and production of a most extensive range of natural and dyed yarns .